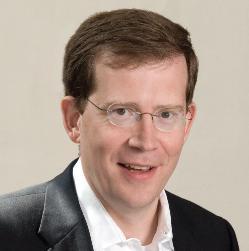 OI: Return Path recently rebranded themselves as an Email Intelligence company. Can you tell me what exactly that means?
George: The goal of Email Intelligence at a high level is to take a lot of the guess work for marketers in how to optimize their email marketing program. Everyday on the Only Influencers list there is a question "say, should we do 'X' and our goal is to provide empirical evidence that if you do 'X' here is what the results are based on where you are in your email marketing program right now. So it is the application of a lot of different data - some of panel data that Josh was talking about comes from Other Inbox, some comes from ContextIO, plus our vast store of reputation data, the data we have coming from ISPs - apply some really great analytics to that and turn that into solid advice for email marketers.
OI: can you give me a concrete example of the kind of advice a marketer might be able to get out of it?
Last modified on