Only Influencers
The top thought leaders in digital marketing share their insights and thoughts on the Only Influencers blog.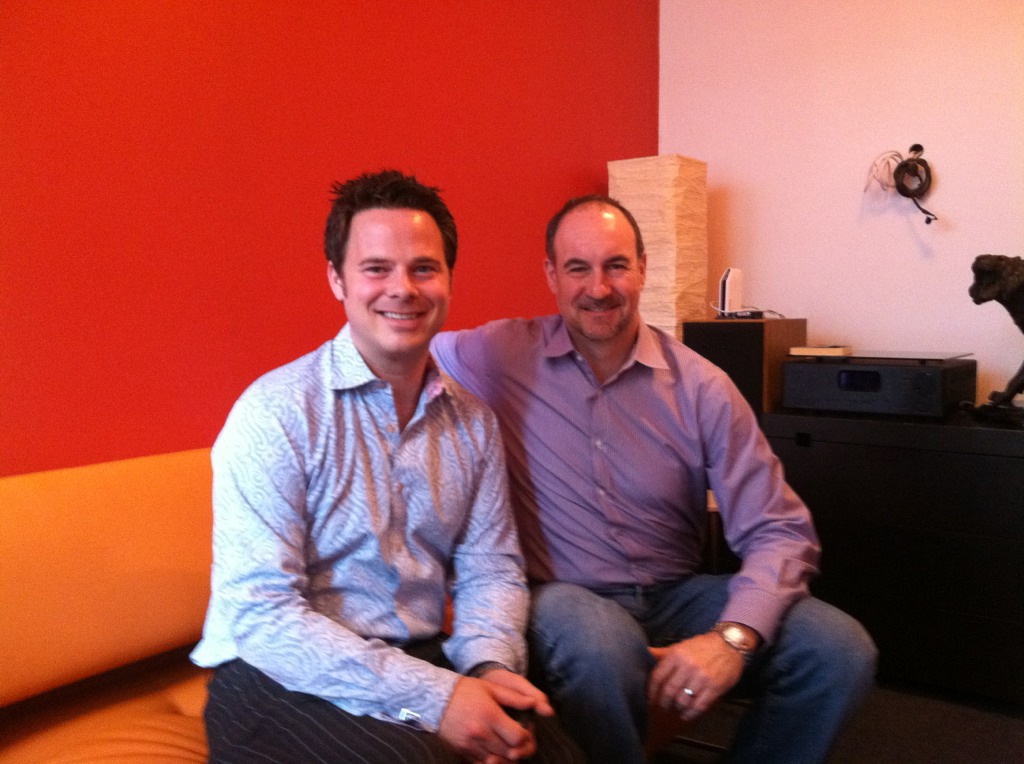 LiveIntent's Matt Keiser (founder) and Dave Hendricks (COO)
In a large open space in downtown New York City , overlooking City Hall with its adjacent outdoor performance space , is where LiveIntent, a new startup founded by Matt Keiser, finds its home.
Matt, along with LiveIntent's COO Dave Hendricks, comes from Datran Media, which Matt co-founded. Anyone who has spent five minutes listening to Matt knows how exhausting it can be: Matt is a firehose of ideas that come at you in rapid succession. When talking to Matt it is wise to be well caffeinated in order to keep up. Maybe it has something to do with the boxes of caffeinated beef Jerky that inexplicably fill one corner of the LiveIntent office.
That stream of ideas has helped LiveIntent reiterate their business and value proposition rapidly, reinventing themselves as they go along. In fact, it is this rapid reiteration of ideas based on "what works" that is the "big idea" behind LiveIntent's technology.
The initial idea was a widget that would, in real time, pull whatever story was trending in the social media tweet-o-sphere. The widget would be placed on publisher's sites and they would sell advertising around the content. That technology, developed by the LiveIntent team in Russia, is still up and running on a handful of sites like Reuters.com. But, in typical Keiser fashion, was quickly replaced by a much bigger idea.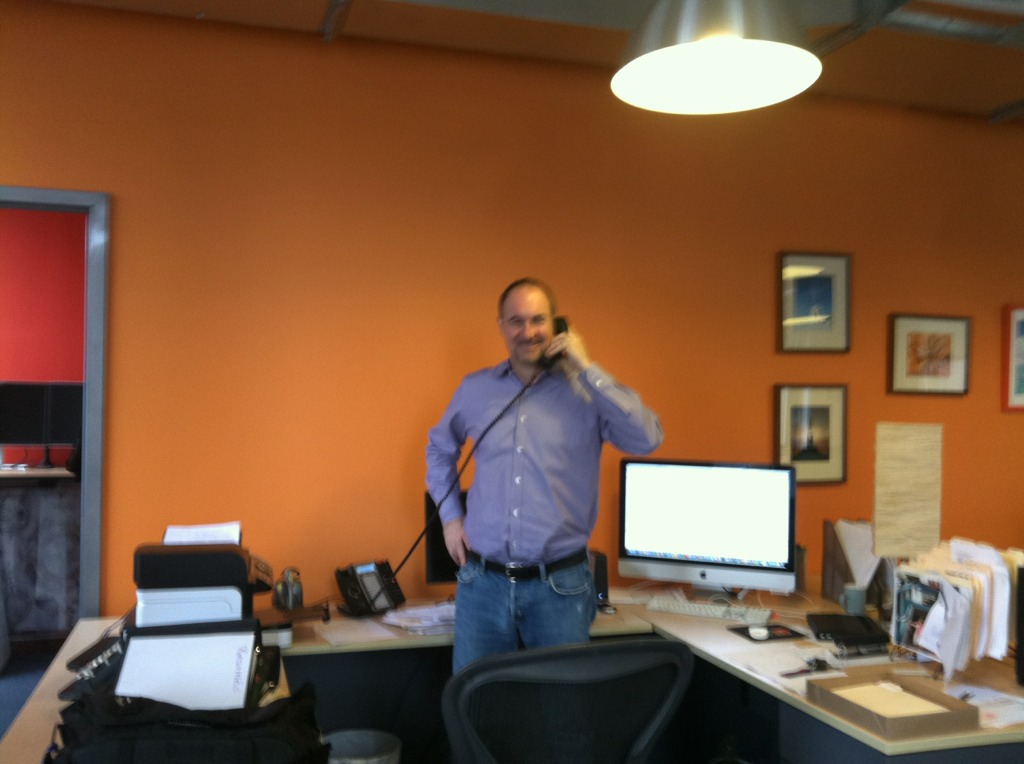 What if this idea of pulling the hottest real-time content into a webpage could be applied to Email Marketing? The result is a dynamic based imaging product that can pull content into an email at the moment it is opened.
The dynamic serving of content into an email is not new by itself. Other technologies allow for "time based" loading of images based on the time or the day an email is opened. But LiveIntent takes this a step further.
Imagine getting rid of A/B tests. With the LiveIntent technology, dozens, if not hundreds of iterations of content can be supplied to their database, and the content that is served is based on what is performing best at that particular time, day or other criteria such as geo-targeting based on IP address. That is the idea behind LiveIntent's dynamic messaging: serving the highest performing creative at any particular time, geographic location, or date.
Publishers placed one set of tags into their content in which all of the LiveIntent inventory can flow through, saving IT costs. Incorporated into the LiveIntent platform is a bidding system where advertisers can bid on placement and publishers can set a "floor", meaning they will only accept ads that meet a certain CPM price.
The value proposition of LiveIntent is that advertisers can be guaranteed that the best performing creative, based on time, day, and geo location will always be served based on realtime statistics that are constantly updated.
As Dave Hendricks explained the technology to me, Matt came running in excited. They just signed a large monthly test. Clearly the value prop is working.
Last modified on
Trackback URL for this blog entry.