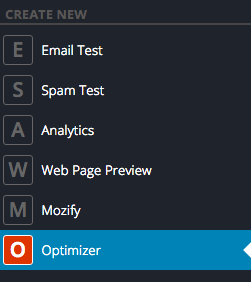 Today we are going to unbox the email technology company that, without a doubt, has the coolest name: Email On Acid.
Founded by web programmer John Thies and designer Michelle Klann in 2009, Email On Acid (based in Denver) is primarlily an email visualation tool but also has analytics capability and provides tools to increase inbox delivery and help blocked images render properly in the email client.
The first step is to go to the Email on Acid website and create an account: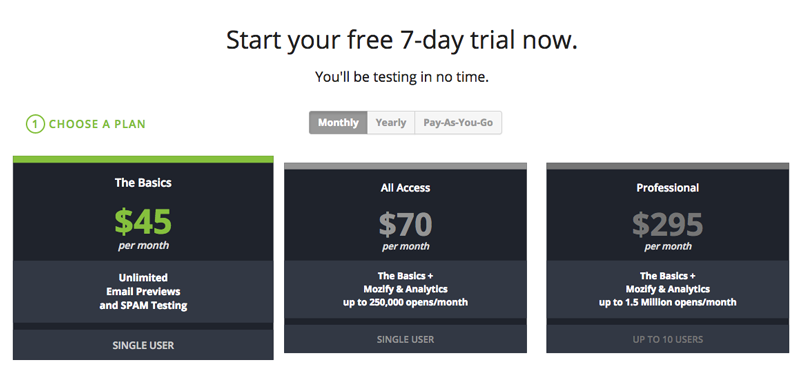 Email on Acid offers a 7 day free trial, with monthly, yearly, and pay as you go options. The "Basics", which is the level we will be reviewing today, includes the ability to test your emails and preview them as they would be seen by dozens of different email clients, but does not include the more advanced features such as analytics, or the use of Mozify which converts images into a format that renders even if images are turned off on the email client side.
Once your account is set up, you can go to your Email On Acid dashboard. The Dashboard is where you can run your tests and review the results.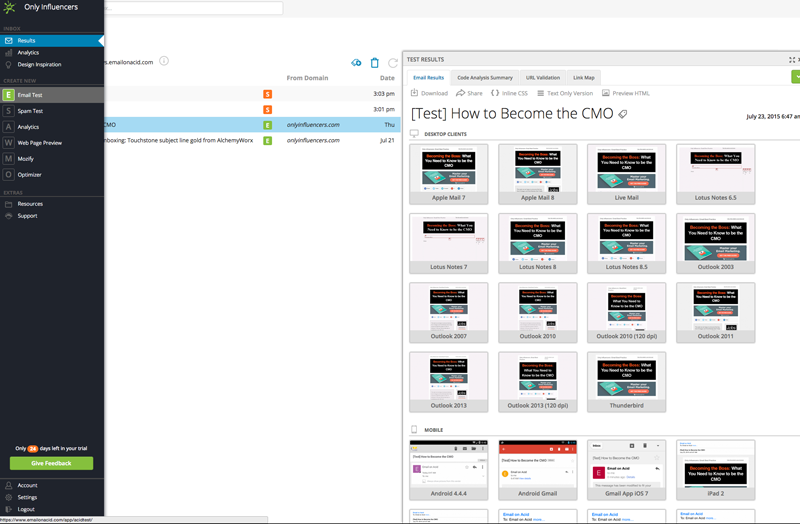 ...