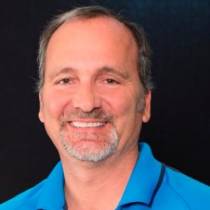 Batch and Blast – the process of sending out email with little to no segmentation – has become the Tom Cruise of the email industry. Once white-hot popular, yet now almost comically reviled. You can't pick up an entertainment magazine without a little Cruise-hate. You can't pick up a marketing publication that doesn't attempt to eviscerate BB and basically tell you that you're a moron if you use it.
Guess what. I like BB. In fact, I don't just like it. I LOVE it.
I love BB so much that I'm convinced that if you're not using it, you're taking money…out of your own pocket.
Why do I love BB? Here's a few reasons…
1. It works
...
Last modified on