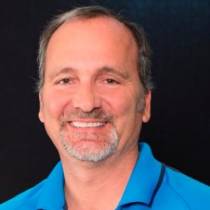 "It is almost ridiculous how much money you can save by being a self-sender. At Zeeto, our ROI has doubled since we went down the path of self-sending – even though we have experienced each and every one of the cons outlined"
All right, email marketers. Who of you out there hasn't said (while usually shaking your fist at the sky) "I'm spending HOW much money and putting up with WHAT from my ESP?! I'm going to do it myself!!!"
The temptation to dump your ESP and take things into your own hands can be strong. So strong, in fact, that we took our ESP-led system and – in a fit of rage, hubris and adventure – took our 40 million email per month program and became our very own self-sender.
For those of you who are considering the move, I thought I'd put together a list of pros (there are some awesome ones) and cons (there are some awesome ones.) There's really not a ton of literature on the subject…mostly because your ESP friends will abandon you ("You just want to be a SPAMMER!!!") and the send engines are not, frankly, a fountain of great advice (first CON!)
The first piece of advice is a word of warning…becoming a self-sender is NOT for the faint of heart. If YOU are not technical – or have a solid team of developers who are – you should stop reading right now. Which brings us to our first CON (actually, the second…) of the evening.
...
Last modified on