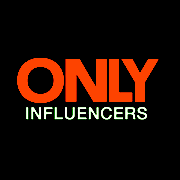 Since 2003, the Only Influencers Discussion lists have been a source of inspiration, thought leadership, answers to tactical questions, and community for the Email Marketing Industry.
Select discussions are archived here.
Registered Members Only.

Login to access the archive.

Latest Discussion: Your Process for Maintaining Your List "Do you have a regular time you cull your list for inactives. Is it a regular (monthly, yearly, daily) cull? Do you add them to a re-engagement campaign or just delete?" The Influencers Respond. Members Only.