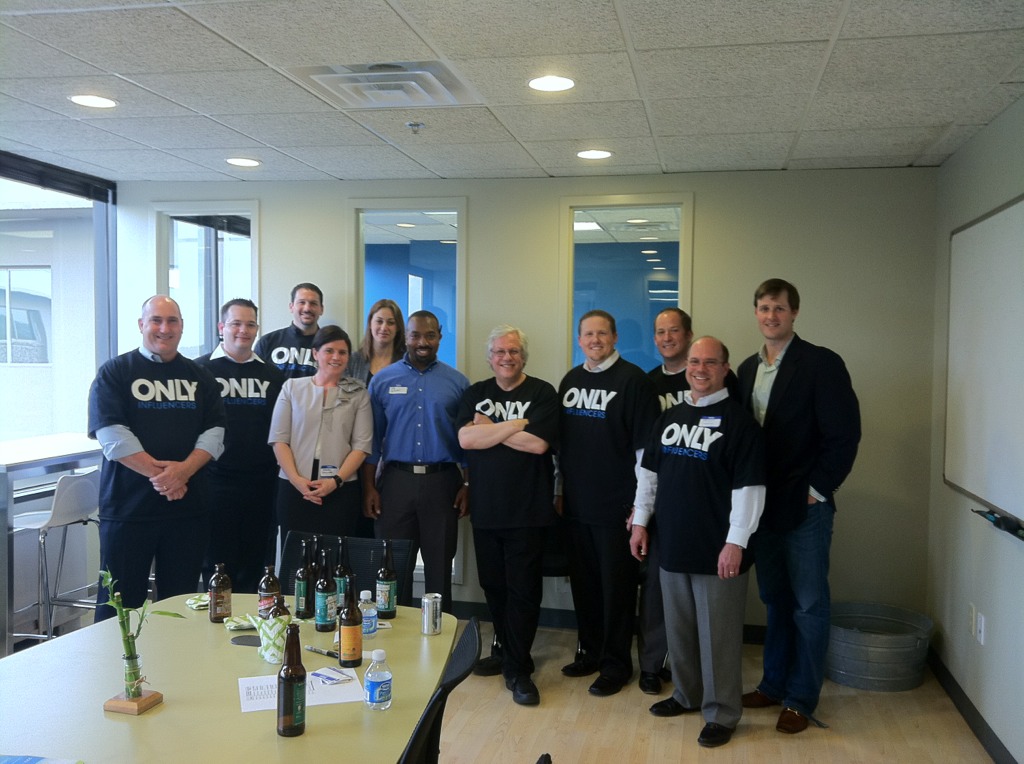 Social Media Professionals: Welcome to Only Influencers.
Only Influencers is a private network, discussion list, resource and meetup group for digital marketers. It has been called a "curated" social media group meaning that each member has been vetted, researched, or is known personally by another member of Only Influencers. It began in 2005 as a Listserv called The Inbox Insiders, a who's who of email marketers and their partners, and it's reputation in the industry grew as it became the most influential, active and important networking group for email marketing professionals in the world. Don't believe me. Read the testimonials here. This is what Dan Springer, CEO of Responsys says about Only Influencers:
"The only industry information source that I religiously check everyday."
One of our members, Chris Donald from Inbox Group calls OI: "Real-Time Knowledge Sharing by the Email, Social and Mobile Influencers and Thought-Leaders."
Besides an active discussion list and a website that provides resources for digital marketing professionals, OI also holds meetups around the country and at industry tradeshows. To see the latest meetups, become a fan of Only Influencers on Facebook.
We are currently offering Social Media Marketing Professionals
a 6 Month Trial Membership in OI.
(Limited to first 100 Professionals who Qualify)
Who is Eligible?
Brand Marketers: You must be directly involved with your company's social media marketing efforts.
Vendors: only non-sales positions will be considered.
Consultants: thought leaders such as Jay Baer are already members. You must demonstrate a passion for and knowledge of Social Media Marketing.
Agencies: you must have social media responsibilities in your firm.
---
To Apply for Membership:
Fill out the form below and hit submit. We will review your entry and will get back to you shortly.

{chronocontact}social_media_signup{/chronocontact}

Sincerely,
Bill McCloskey, Founder, Only Influencers