Rethinking Outbound Emails: Why They Shouldn't Be Ignored in Your B2B Marketing Strategy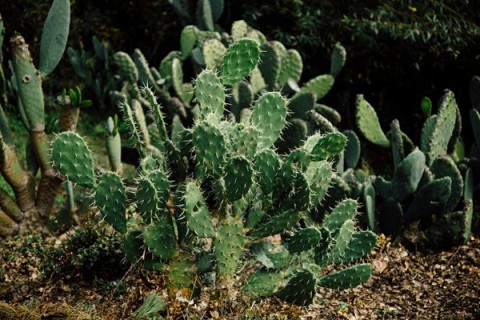 A year back I started a new job as an Outbound marketing specialist in a demand generation team at Hurix .

I call it the year of being uncomfortable…

Transitioning from a product marketing to an outbound role was challenging but also interesting. A year into the role, I have seen the power of email and why it's one of the best ways to talk to your prospects. From the different experiments we undertook and the double-digit leads we generated, I think that email is still one of the most vital tools in a B2B marketing strategy.
In recent years, there has been a narrative that outbound email strategies are dead and that marketers should focus solely on inbound tactics. This viewpoint was popularized by companies such as HubSpot, which claimed that outbound marketing was no longer effective. However, the reality is that outbound emails are still a valuable technique for B2B marketing in 2023, and should not be ignored.

In this post we'll explore the reasons why I find them still relevant, and why they should be a part of your marketing strategy.
Outbound emails have a high ROI
Email has consistently been one of the highest-performing marketing channels in terms of ROI. Firstly, a recent survey found that 73% of B2B marketers rated email as their top channel for lead generation, indicating that outbound emails remain a valuable tool for B2B marketers. 64% marketers in a HubSpot research survey said that their email marketing strategy was effective to meet business goals. Furthermore, a report by the Direct Marketing Association (United Kingdom) found that email marketing generates an impressive $38 for every $1 spent, making it one of the most cost-effective marketing strategies available.

While it's true that email marketing is becoming more competitive, with more companies vying for their prospects' attention, this high ROI suggests that it is still worth investing in outbound emails.
Outbound emails can be targeted and personalized
One of the key advantages of outbound emails is that they can be highly targeted and personalized. By segmenting your email list based on factors such as job title, industry, and pain points, you can create tailored messages that resonate with your prospects. Personalization can increase the chances of your emails being opened and read, and can help to build relationships with prospects over time.
Major events and tradeshows are still a huge outlet for outbound leads but many forget that simple emails are still used to get registrations and set up meetings at these shows. The more targeted and personalized your message, the better your conversions.
Outbound emails have a high conversion rate
Outbound emails can be a highly effective tool for lead generation. While inbound tactics like SEO and content marketing can drive organic traffic to your website, outbound emails can help you reach out to potential customers who may not have heard of your company before. By targeting prospects who fit your ideal customer profile, you can generate leads and drive conversions through outbound campaigns. Just make sure your emails are relevant to them.
Outbound emails can offer value to prospects
In order for outbound emails to be effective, they need to offer value to the recipient. This can take many forms, such as sharing relevant content (blogs/guides/whitepapers), offering solutions to pain points, or providing industry insights. By providing value, your recipients are more likely to engage with your message and see your company as a thought leader in your industry.
Outbound emails can be automated
Finally, one of the advantages of outbound emails is that they can be automated, allowing you to scale your outreach efforts and save time in the process. By using tools like marketing automation software, you can set up drip/follow-up campaigns that send targeted messages to prospects over time, helping to build relationships and nurture leads. Our nurture lead workflows are some of the best in their conversion rates. Set them up once and forget about them till you get responses.
Outbound can be multi-channel
Now, before all the readers here come back with pitchforks for a cold-email witch hunt, I am not advocating the batch and blast technique to your prospects. The notion that outbound emails are dead is based on a misunderstanding of what outbound marketing actually entails.

Outbound marketing is not the same as spamming or unsolicited emails. Instead it refers to the practice of reaching out to potential customers through various channels, including email, social (LinkedIn), phone, and direct mail. When done properly, outbound marketing can be a valuable way to generate leads and improve the bottom-line.
Summary
In conclusion, while it's true that outbound emails are becoming more competitive, from my experience they are still a valuable technique for B2B marketers in 2023. And I say that from the large number of responses we get from our campaigns!
By targeting and personalizing your emails, offering value to your prospects, and automating your outreach efforts, you can create effective email campaigns that drive results. And with a high ROI compared to other marketing channels, outbound emails should definitely be a part of your marketing strategy in 2023.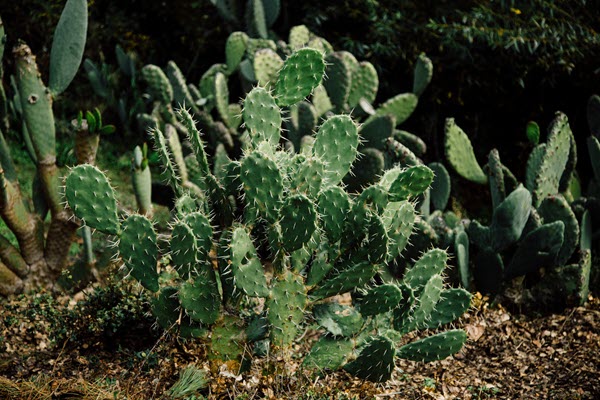 Photo by Kyle Glenn on Unsplash