LiveIntentional Weekly: Who Killed Display?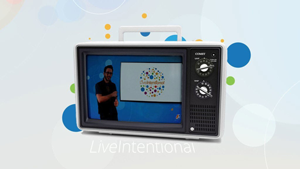 October 27th, 1994: Display ads make an appearance on this digital rag with the moniker Wired.com with a boffo a click-through rate of 44%.
Flash-forward to what we call modern times and the average has dropped to .1% and word on the street is Display is deader than the Charleston.
So who killed it? For the 100th episode of LiveIntentional, Only Influencer's partner LiveIntent rounds up the usual suspects and put the squeeze on a buncha jamokes suspected in bumping off banners.