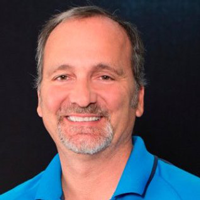 Email marketing programs – and the people who run them – are often among the single most profitable programs (and people) in an organization. The efforts they make to increase the stickiness of client relationships can add millions of dollars of marginal revenue to an organization.
Yet, when I find out that a new CMO or SVP of marketing has been added to a company, there is usually one glaring connection between nearly all of them…
They're not email marketers.
Copyright
© Copyright 2015, Only Influencers, LLC