Welcome to Only Influencers: The World's Leading Community for Email Marketing Professionals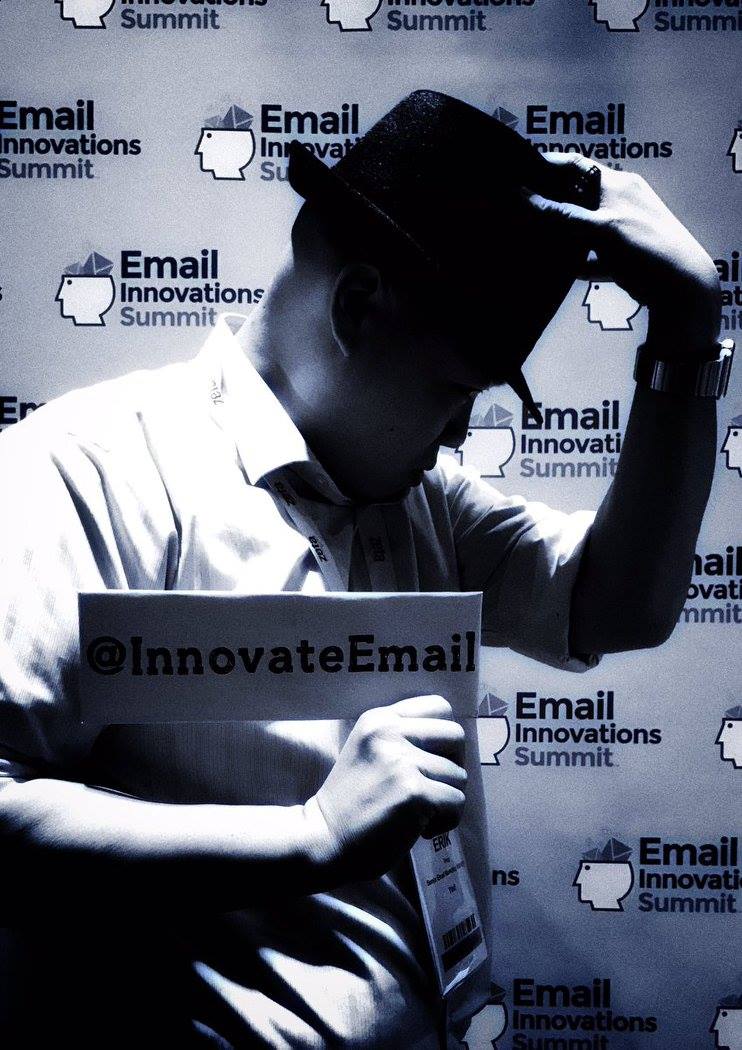 Only Influencers is a "Curated Community" for Email Marketing Professionals: each member of each community is vetted and invited to join based on their background and qualifications. The community is a broad mix of brand marketers, freelancers, entrepreneurs, vendors, publishers and thought leaders. If you have a question that you need expert advice on and a quick answer, Only Influencers is your place. To Register and become a member of Only Influencers, please click on the Register to Join Button at the top of the screen. Only Influencers is curated by industry veteran, Bill McCloskey.

Members have found Only Influencers it to be a safe, trusted environment for email marketers to discuss sensitive issues. They openly share and exchange information with their peers, confidentially and privately.
Membership is $20 a month or $200 a year.
---
About Bill McCloskey: Bill McCloskey has been affectionately called The Godfather of Email* and since 2003 has been instrumental in driving awareness of the email marketing industry. He founded and launched eDataSource, Inc, the first email intelligence company and was the first person to write exclusively on Email Marketing when he pitched Mediapost on the idea of writing a weekly column based on the data he was collecting. He began the Email Insider column (the first of the Mediapost "insider" series) and went on to develop and host the Email Insider Summit with Mediapost and is Chairman Emeritus of the conference.
Bill has twice been a finalist for the EEC's Stefan Pollard Memorial Marketer of the Year Award.

*(Rebel's Guide to Email, D.J.Waldow)